Our Partners in Pride
We are SOOOO excited to announce our first official Sponsor of Summer of Pride 2021: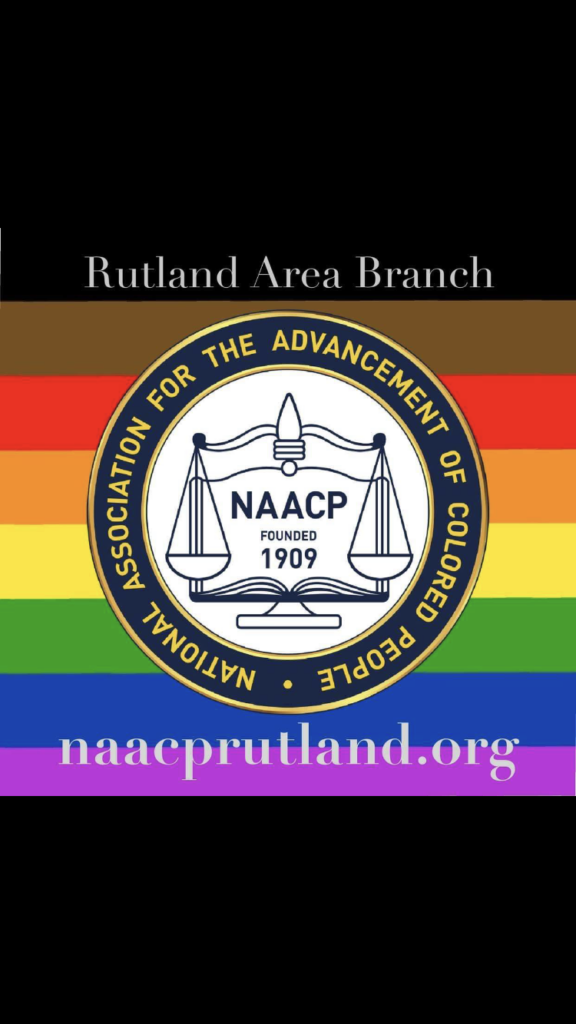 THANK YOU, NAACP Rutland!
We are grateful for you and to be continuing our work together to make our communities stronger and safe for ALL of us!!!!
"A race of people is like an individual man; until it uses its own talent, takes pride in its own history, expresses its own culture, affirms its own selfhood, it can never fulfill itself."

Malcolm X
BECOME our next Partner in Pride!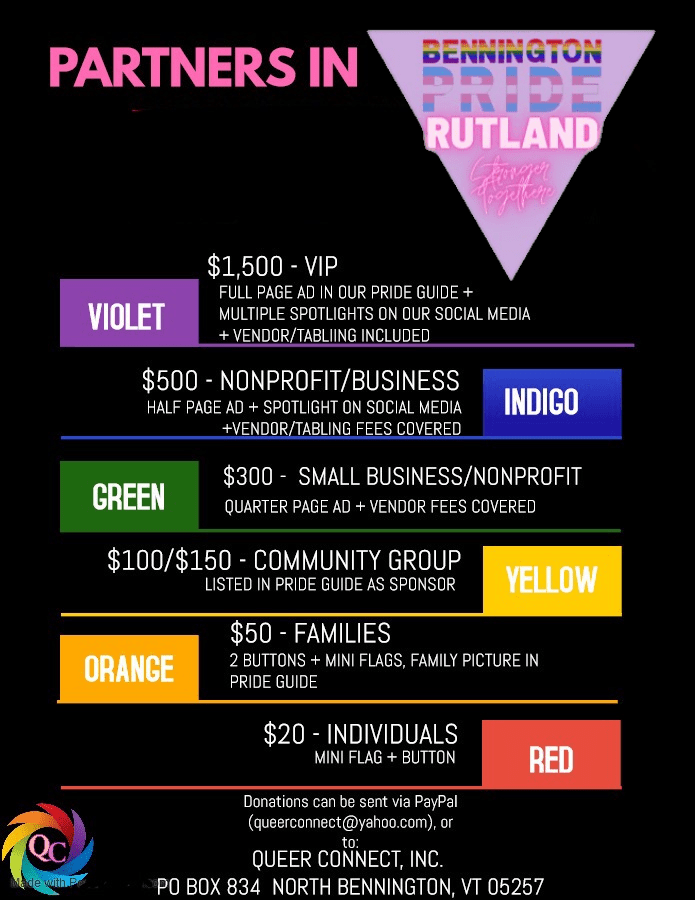 Contact us to discuss options: EMAIL HERE