Happy Pride Month, Queer Folks & Allies!
Looking for a way to share the spirit of Pride with all your friends? Send a Pride Gram! Here's how it works!
1. Write some fun messages
Share the joy of pride! Let folks know you love them! However you celebrate, we're here for it! You'll have about enough space for a tweet, or 140 characters.
2. Choose message style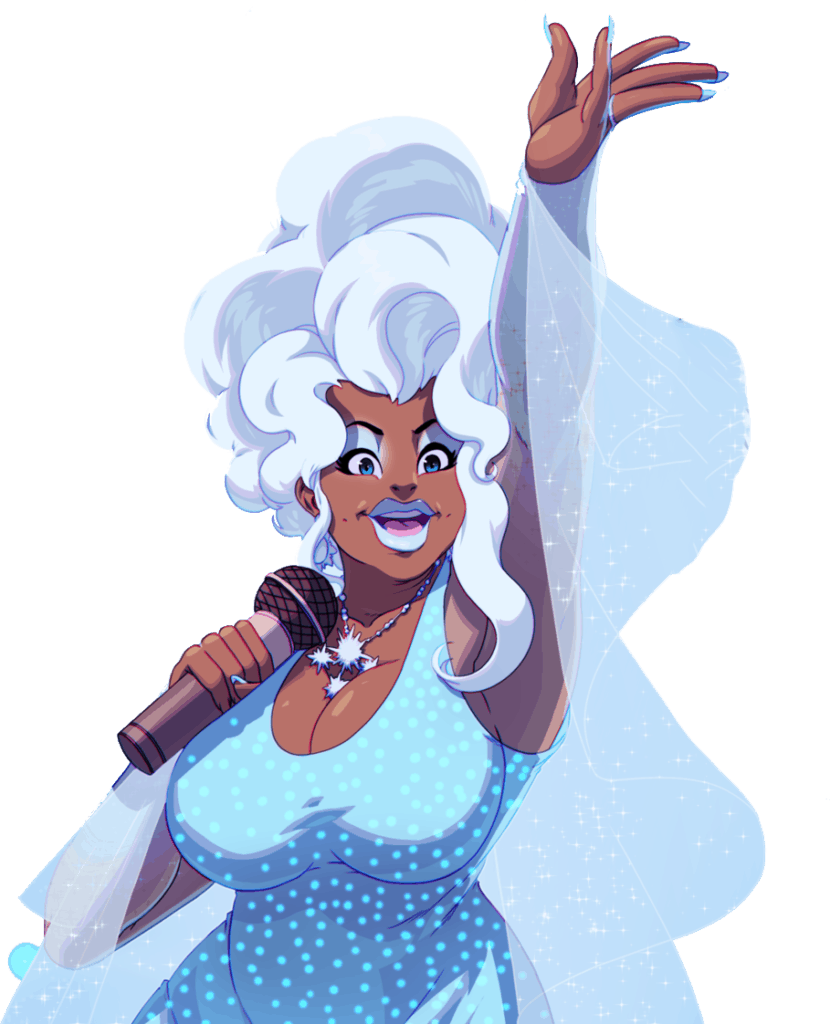 For singing messages, we'll need your friend's phone number. A local musician will transform your message into a musical masterpiece! We're asking $10 each for these one-of-a-kind, personalized performances.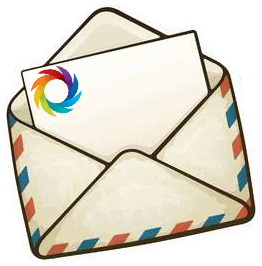 For delivered messages, we'll hand-write your message on a fancy notecard.. We'll need to know where to deliver everything. At $5 each, you can send twice as many!
3. We'll add all the Pride Magic
No matter what you say, we'll make sure it's special! We'll make sure your message is packed with unicorns and rainbows and glitter!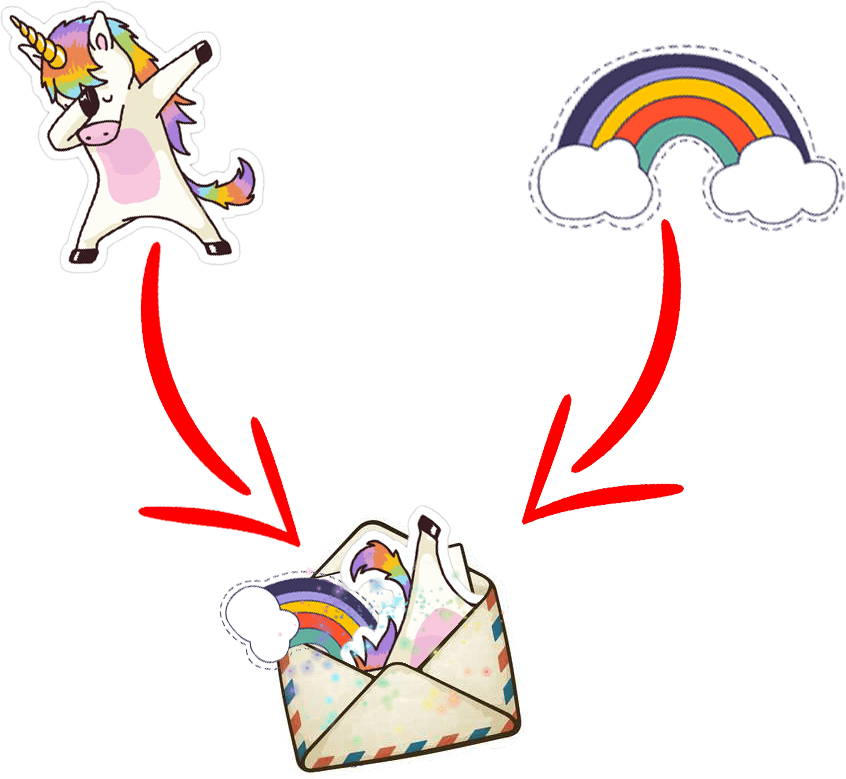 Four for you, Glen Coco! You go, Glen Coco!
Fill out the form below to get started!