Enjoy an incredible night of drag performances and not your Grandma's bingo games while raising funds for Queer Connect. This year's profits are earmarked for our annual Chosen Family Thanksgiving event. Miss Ginger Soulless, with the assistance of our DJ The Break Doctor, will MC a couple performances by each of our entertainers, interspersed with games of bingo for prizes all with picturesque views at the lower pavilion of the park. We will also have raffles, a delicious bake sale, and food from Hound Dogs food truck. Buy your tickets in advance, as they will be $35 at the door if we don't sell out!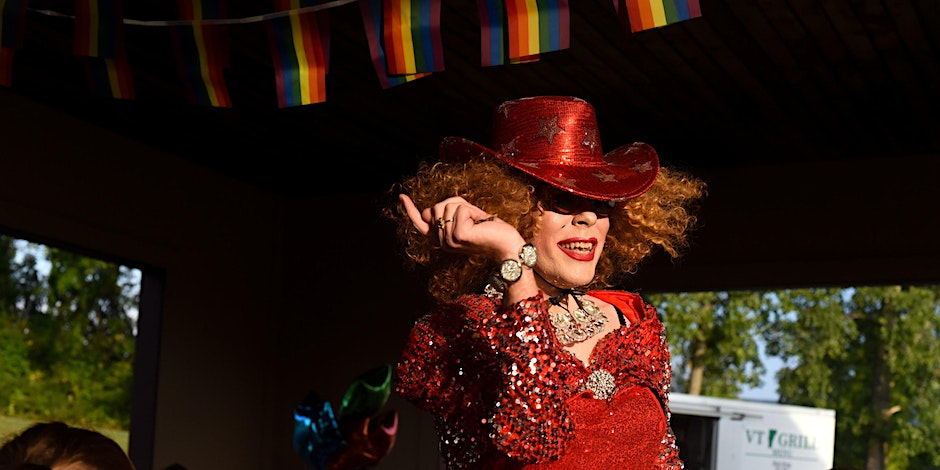 Things to know!:
your $25.00 ticket directly purchases a plate for someone in the community to attend our second annual Chosen Family Thanksgiving in November — thank you!
if you can't attend, you can still
donate here
drag is a beautiful form of art, and when you attend Drag Bingo, you are supporting our performers who are embracing their authentic selves and who are reminding us of the beauty and strength of diversity — come be you, too!
This event is geared towards adults, so we rate this "PG-13"
Bingo, food-truck, prizes, live dance + dj led music = you'll have a fun time! Come with your friends, family, and colleagues!
We hope to see you there