Volunteer
We are completely volunteer run and WE are the fuel that feeds our fire!
There are many ways to help out and to meet new people. We love to support new ventures, so if you have ideas, give a shout out to us! You can pop in to our weekly meetings online, too: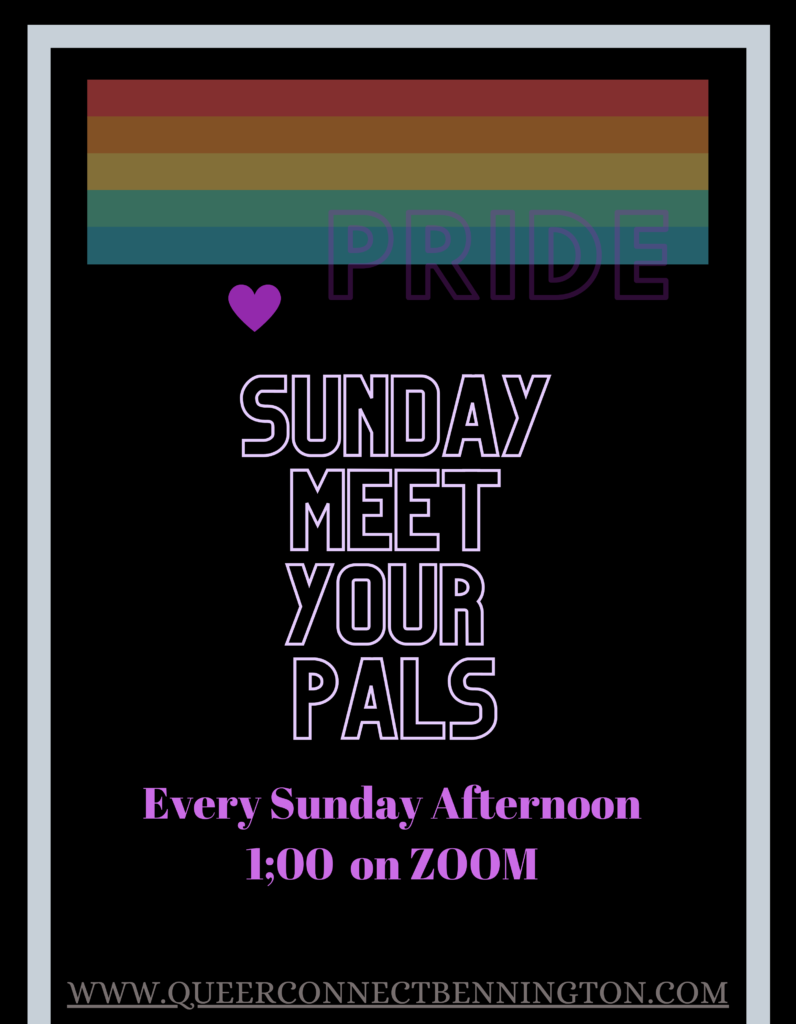 SUNDAY MEET YOUR PALS! Gathers every Sunday at 1:00.
PALS are Pride Activity Leaders. Meet your PALS (and learn how to become one, too.). PALS will talk about the activities they are creating and leading. Occasionally the group chooses topics (as we identify needs and areas of exploration) and they are posted on our social media.
To get involved, you can email us at 
(Or message us on the FB page…)